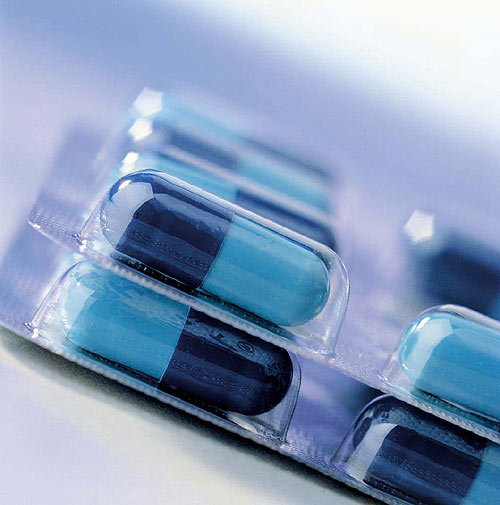 Responsiveness, reliability and delivery on time are key needs of our business – Metro Freight deliver the whole package. Their professionalism and dedication stand out and continue to help make us successful. This is why we have used their services for 20 years.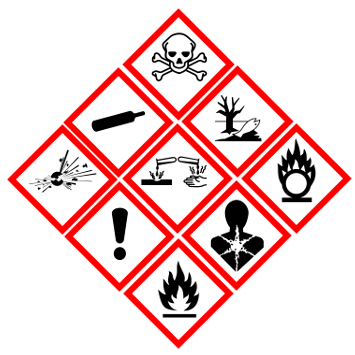 We have used Metro Freight for the past 15 years and continue to do so. Their friendly, personal and professional approach is second to none.
Not only do they complete complex export documentation and letters of credit work on our behalf, but also the utmost care is required whilst handling ADR and hazardous consignments.  We are confident that our cargo is safe in the hands of Metro Freight. No matter what the cargo or what the destination, we would highly recomend their services.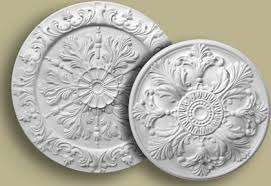 Metro Freight handle our imports from the Far East. They arrange our transport and delivery with confidence and minimal fuss. We really appreciate the professional friendly service they provide which is why we wouldn't go anywhere else for our transport requirements!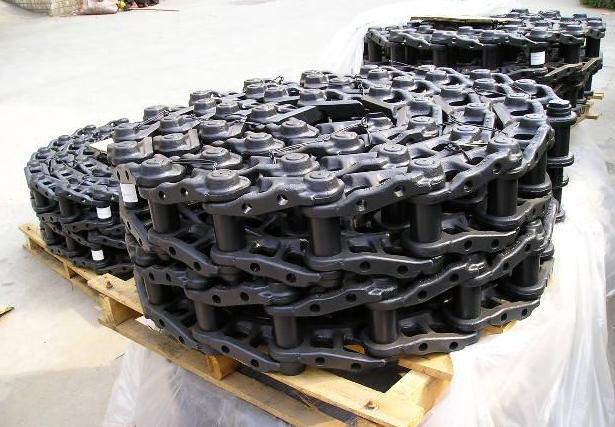 We have used Metro Freight Services (UK) Ltd for many years both importing materials and exporting our products worldwide. Their expertise and service during this time has been exemplary, with all shipments delivered smoothly and safely, whilst keeping us updated throughout.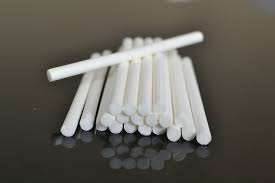 Competitive rates, great service and 100% reliable.
We can always rely on Metro Freight to pull out all the stops!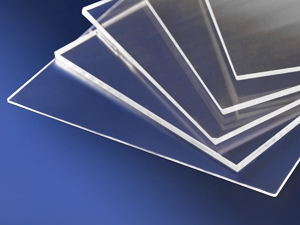 The products we manufacture are very fragile, non stackable and high value. Metro Freight is the one company we can depend upon to expedite our transport requirements with the utmost care.